About us
About Us:
Jewels 4 Girls is part of "Gifts to Remember Ltd".
(UK Registered company number 06722570. VAT 943 7439 95.)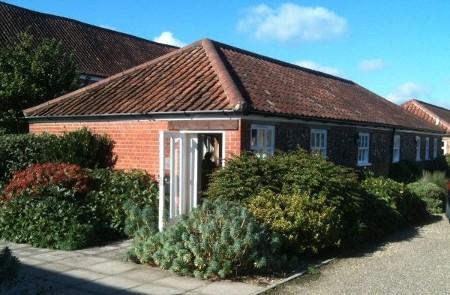 Our main office is located in Hellesdon, Norfolk in a converted 400 year old milking parlour (shown above). The business was started in 2002 by Karen Hannant after many years of making jewellery and we now have a team of professional jewellery makers working 7 days a week on our customers' orders.
We pride ourselves on a professional, friendly service and top quality workmanship.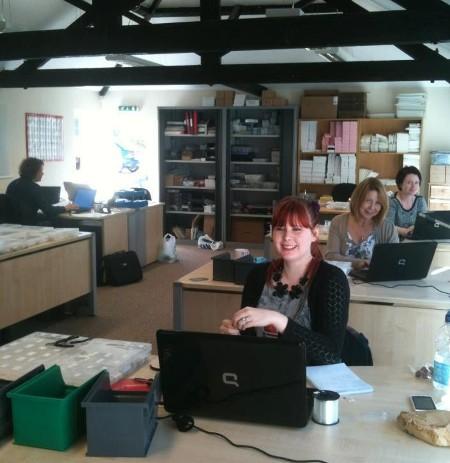 Gifts to remember Ltd is the parent company to Jewels 4 Girls, Charming Engraving and Someone Remembered.
Many of our designs have been inspired by our customers' requests so we always welcome ideas and suggestions. If you would like a special, individual piece of jewellery made just for you please contact us. We are always happy to discuss your ideas with you.
We are continually expanding our range of jewellery and adding new products on a regular basis. Why not add us to your favourites so you can find us easily?
We also run a very successful "Top Rated Seller" eBay shop where you can see we have 100% positive feedback from customers on over 13000 transactions! You can visit the eBay shop at http://stores.ebay.co.uk/Jewels-4-Girls Please bear in mind all prices are slightly lower here on the website as we don't have the same fees to pay so we can share the savings with you.

Thank you for visiting our website. We look forward to doing business with you!
Charming Engraving
Charming Engraving is also part of Gifts to Remember Ltd.
Through Charming Engraving we sell a beautiful range of engraved Sterling silver jewellery products. This includes Engravable Silver charms for Pandora style bracelets, Heart Charms, Charms on lobster clasps and various items of jewellery for custom engraving.
Please visit our website at www.charmingengraving.co.uk

Someone Remembered
Someone Remembered is also part of Gifts to Remember Ltd.
Through Someone Remembered we sell a unique range of sympathy gifts and memorial jewellery all specially designed by ourselves.
Please visit us at www.someoneremembered.co.uk